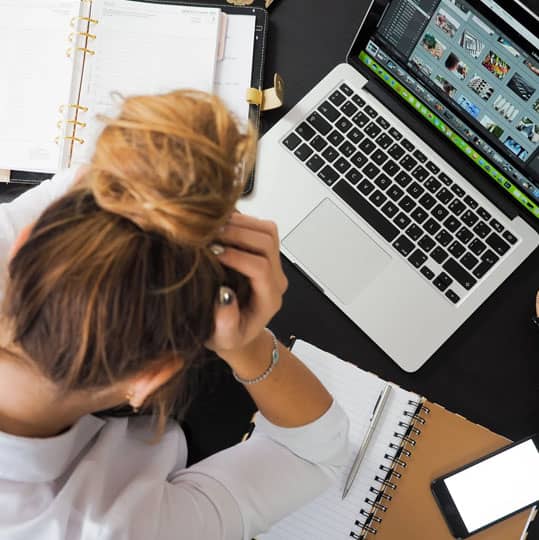 Don't just report their past, shape their future – with BizBench!
BizBench is a coaching solution that you can use to take your consultation to the next level. Imagine being able to implement a 12 month business improvement plan for your client with BizBench. Imagine being able to guide them into the TOP 10% of businesses their size in their industry!
That is what BizBench is designed to do for you. Not only does BizBench open their eyes to how they are doing across 50 key business performance measurements against industry standards, but the real power is in the ACTION PLAN that it gives you to present to and implement with your client.
The key to profitability in your accounting or consulting practice is client retention. As we have been out there working our accountant students, we have seen that many are able to attract clients away from other accountants who don't provide the higher value service of consulting.